I have been making calls for our FRG & making my nephew laugh for a bit. 🙂
Yes, it was a bit strange to make an almost five month old laugh while he was trying to grab the dog. 🙂
But so far, nothing major going on here. It hasn't rained, thankfully!
Yesterday, it rained and it was not fun to look at. But thankfully no more flooding today (crossing my fingers).
Just waiting for payday to pay bills & see about paying for my classes this semester. 🙂
That's all that is going on.
What exciting things do ya'll have in store today?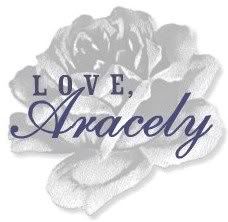 Pin It