So far everything is going great. I start working again this Friday!! And I'm almost done with two classes this semester. But sometimes people have the most hurtful things to say via the computer screen.
It's not easy to hold my emotions but when you say something and the other person turns it into an insult, it is very hurtful to deal with. Which is where I wish they would invent something so you can smack the other person through the computer..
Anyway…FRG bowling was fun. 🙂 I got high scores for both games but I kinda cheated. 😛 I used the bumpers which made me have a good score, hehe.
I watched friends play Risk and am thinking of getting a bartender license since I'm pretty good at it. 😛 Even though while "bartending", I was trying to understand how to play Risk..it's a very confusing game.
I really hope I can go back to SA or DC to visit since I haven't been in forever…it would be great! 🙂
Hope the rest of the week goes well. 🙂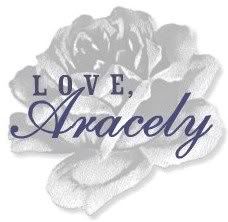 Pin It