Happy New Year to everyone!
I have been away enjoying R&R and it has come and gone…
I am in the process of getting a part time job!! 🙂 I'll be (hopefully) working as part time field staff with Campus Crusade for Christ's Military Ministry in our area and I'm so thankful for this opportunity to do something that I will definitely enjoy.
I am currently waiting for spring semester to start because I will really like my classes this time. I disliked Biology with a passion. I will also be working on my blog a bit more now after I get my application completed and everything by the end of this month. Pics will be posted soon from R&R!!
I enjoyed the sun and the surprising snow because it was pretty cool.
Relaxing weekend ahead! 🙂 Tomorrow is Friday!!
Have a good day!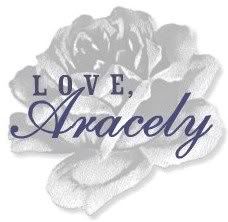 Pin It