cause it has taken me a week to finish the first part of my application for my (hopefully) new job. Honestly..it has been a bit crazy cause
1) I had to contact people for information (references) and have yet to hear from one person a week after and needed to ask someone else in their place instead.
2) my nephew. He is my distraction a lot..
3) tired of typing much from school..lol.
4) my hubby is gone again 🙁
5) I am a just a procrastinator
but when I get home, I will definitely not procrastinate about cleaning our spare room & winter clothes that I can donate to Star of Hope.
Another week, more time to relax before my classes start. 🙂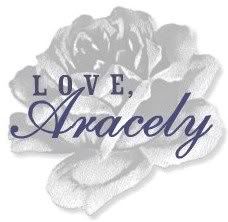 Pin It