As I sit here looking outside, I wonder where the amazing sun went that I saw last week. 🙁
It's now gloomy and I don't feel like doing my homework. Darn weather. It was pretty as springtime; now it's not.
Next week, I go out of town for work & I'm super excited about it. 🙂
I haven't flown since December & I always love flying. I don't know why but I do. Hopefully I can go to D.C. over my spring break. 🙂 That would be super fun to do; see friends & just hang out.
Have an amazing weekend!!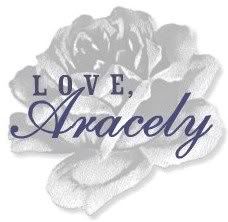 Pin It