To everyone:
Have a great,safe Labor Day weekend. 🙂
Thank you to my wonderful husband and all the men & women who are fighting for our freedom & for our country.
Thank you from the bottom of my heart.
Anyway, this week is the 2nd PWOC meeting of this new semester. 🙂 & the PWOCI conference is in November!! 🙂 I have to finish a job application & volunteer orientation in two weeks plus a week's worth of school work. 🙂
PLUS….
Texas A&M BTHO Stephen F. Austin 48-7 WHOOP!!!
Have a great week! 🙂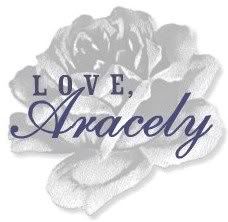 Pin It