The news that I wanted to share with ya'll is that my husband is home from deployment as of earlier this week. However, he has some medical issues to deal with so that is why he is home. The transition has not been easy on either of us & mix in car issues, you have a recipe for annoyance all around.
Anyway, I have been busy paying bills this morning & balancing our budget. Plus reading for my two classes this week has been a bit hard to do. Hopefully this weekend is spent relaxing but only one can wish that..
Hope ya'll are having a great Thursday! I will try to post more frequently. Life is hectic though..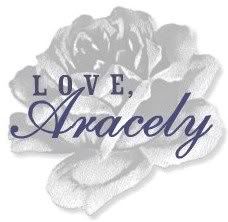 Pin It